About Personal Impressions Painting Experts
For over twenty years, Personal Impressions Painting and Deck Restoration has been a leading provider of Bay area house painters.
Our staff of interior and exterior painters are all highly trained and bring years of experience to the table. They are able to use a variety of painting and application techniques, including concrete staining, deck restoration, sheetrock repair, acoustical ceiling removal, custom interior painting, residential exterior and interior painting, and commercial painting. We understand that having work done on a house or commercial property can be stressful, so we work to create the most positive painting experience possible. This involves combining our levels of experience as painting contractors with the pride and enthusiasm we have in our jobs. We even offer pressure washing and wallpaper removal to ensure that the paint area is prepared with the highest care.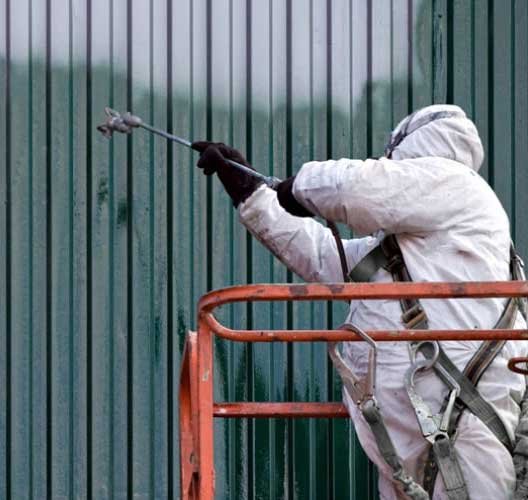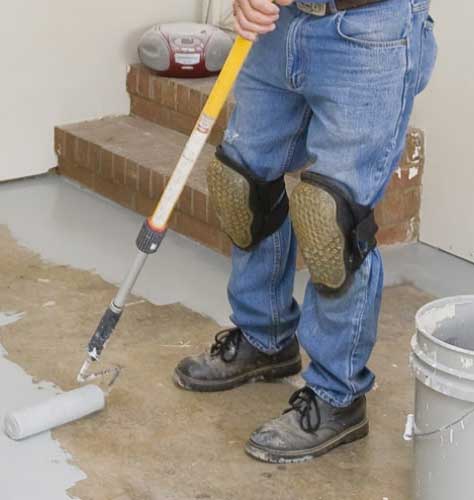 The relationship between the painting contractor and customer is of very high importance to us. We work to maintain an easy and approachable relationship with all of our customers. To earn your trust and respect, we guarantee to always offer a competitive price, to show up on time, and to work efficiently. We want to minimize the stress and impact on you as much as possible! We approach each job with the goal of customer satisfaction as our primary priority.
When you hire Personal Impressions Painting and Deck Restoration, you can be confident that all of our Bay Area painting professionals involved, from the interior painters to the exterior painters, are highly trained and experienced. We even maintain an extensive reference list which we freely offer to all those considering our services. We want you to be confident in your decision.
If you find yourself in need of an emergency house or commercial painter, you can give us a call. We do emergency work on a regular basis, including the weekends, and we will be happy to work with you to accommodate your needs.
We also understand that selecting the perfect color for a home or commercial building can be a challenge. We are always willing to help you select colors by providing color samples in person or through our website. We can even provide you with an hour free consultation with a professional interior designer!
If you are looking for a highly skilled, professional painting service, please give us a call or send us an email. Our estimates are free of charge and we would love to discuss your painting or deck restoration needs.
We would consider it an honor to work with you and we hope to hear from you soon!
Thank you for visiting!
Sincerely,
Personal Impressions Painting and Deck Restoration Staff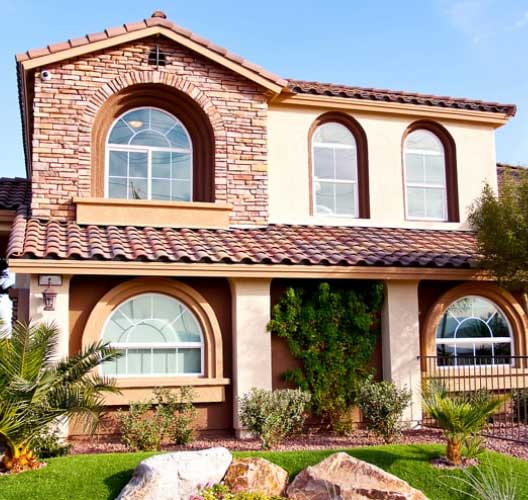 Professional Painting & Deck Restoration that You Can Trust